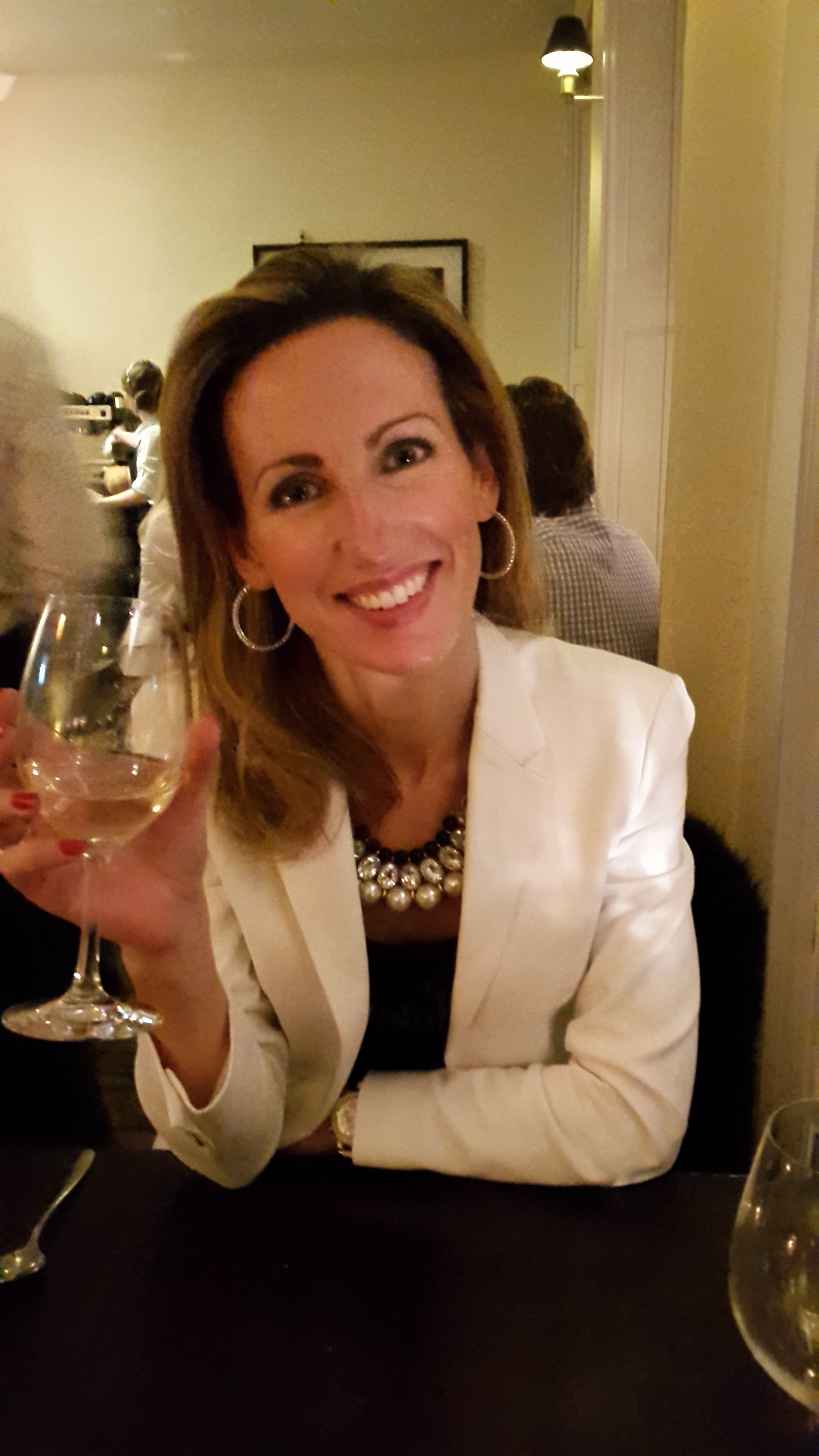 My name's Yvonne & I'm a mom of 3 to Amy, Luke & Matthew. I've been married to Paul since July 2000 & have lived in Lucan, Dublin, my whole life. I've always loved style & fashion but always on a budget….I've just never been as rich as I hoped to be 😉
I graduated from UCD in 1997 with a BComm degree, specialising in HR. It was a sensible degree 😉 but I always wanted to get into fashion so was delighted to get my first job a few weeks later as a trainee manager in Penney's O'Connell Street. I got my new suit and was all delighted with myself & well lets just say that lasted 5 days! Retail hours were not for me …I still wanted to party & live the college life.
I got a job in IPT the next week (phew!) & kind of fell into my career and also met Paul, so everything happens for a reason. We were engaged after 9 months & then married in 2000. Whirlwind.
I moved to HR in IBM and then onto HR in Vodafone where I became Compensation & Benefits Manager. Then I had Amy and life changed. I cut back my hours and when I had Matthew I gave up work and stayed home for 5 years till he started school.
It was then I decided it was time to go back to my first passion, style. The week Matthew started junior infants I won a place on a 5 day styling course. It was all a bit hectic but I completed the course & qualified as a Personal Stylist in 2014.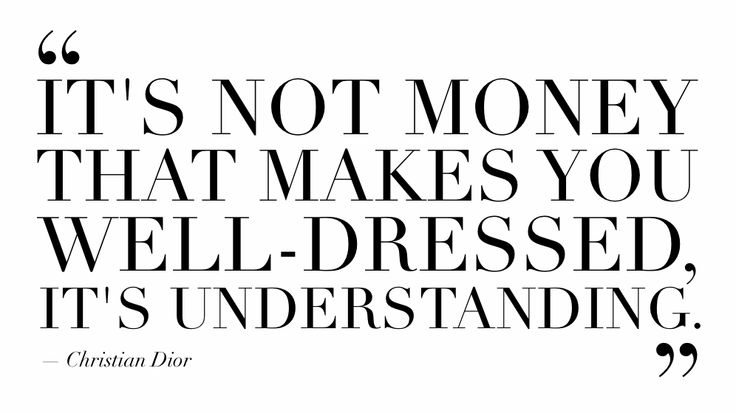 I then set up my facebook page http://www.facebook.com/ystyleireland. I really had no idea how fast the page would take off. It now has almost 95,000 followers. My blog aims to share my style in the hope that it inspires other women and shows them how to dress well on a budget. I also do personal shopping and wardrobe detoxes. I'm a down to earth, no frills stylist. What you see and what you read on my blog is what you get. I'm all about the high street….with a little high end every once in a while 😉
I've met so many lovely clients and YStylers since I started styling in 2014. I'm so grateful for all the interaction & support. The feedback has been so lovely and positive and it makes all the hard work worth it to hear that I've helped someone feel better about themselves.
Thanks girls X